TV-22 MassAppeal Twisting Scarf Fringes
Kathy demonstrates how to hand twist the fringes on handwoven scarves to help them last a long time looking great.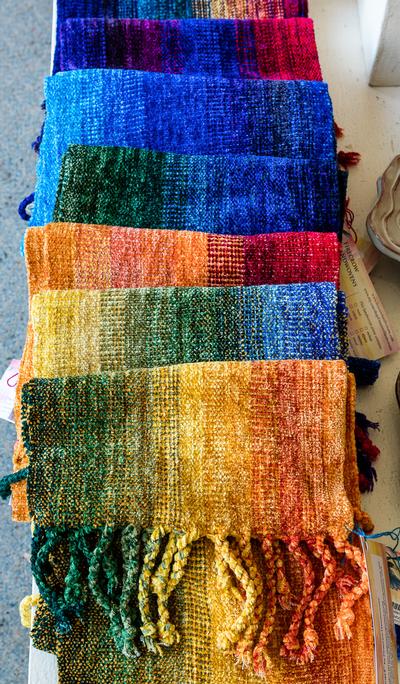 http://wwlp.com/2016/12/14/make-your-scarves-last-a-lifetime-with-this-simple-trick/
CHICOPEE, Mass. (Mass Appeal) – It's getting cold outside, which means we need winter gloves and scarves, to keep us not only warm, but fashionable too! Kathy Litchfield with Firecrow Handwovens showed us how to make our scarves last a lifetime!
Posted: to General News on Fri, Dec 16, 2016
Updated: Thu, Jan 19, 2017